Matt Moynihan
6th September 2017
---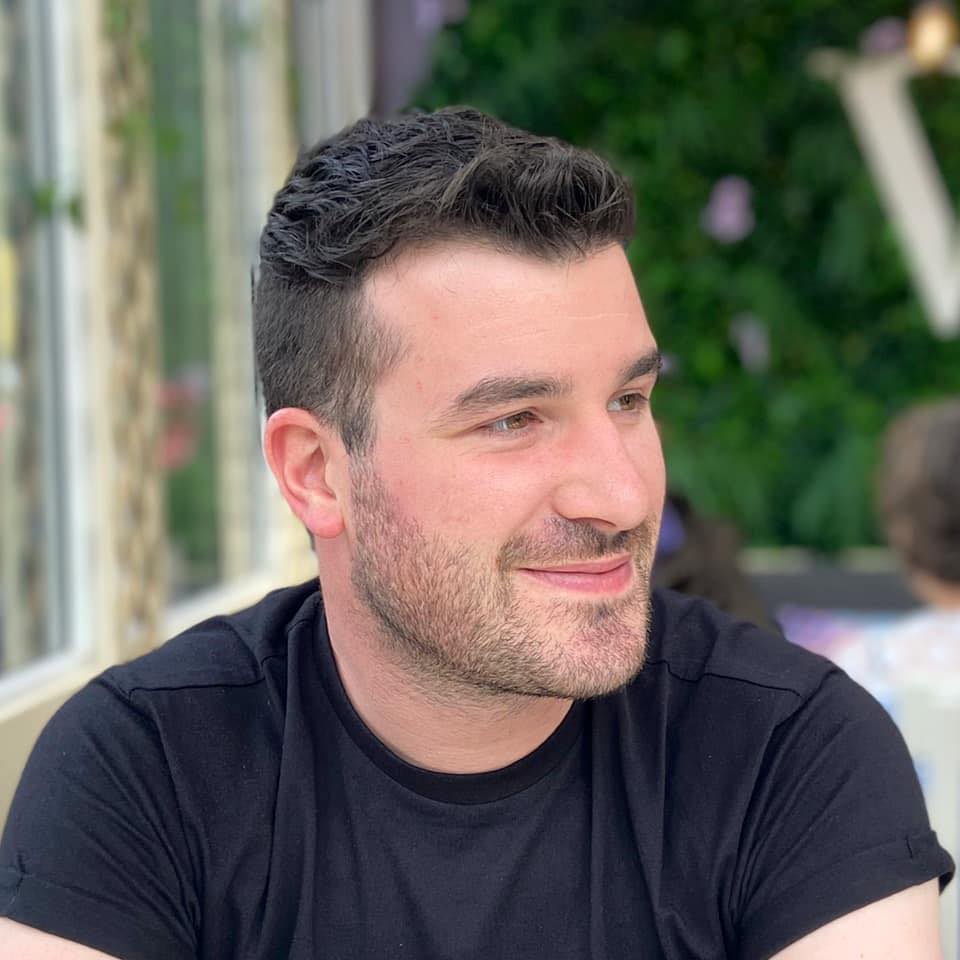 Position: PhD Candidate
Location: Stack B, Custom House Quay
Email: mamoynih@tcd.ie
Phone: +353 862 037 900
Content
Biography
Research Topics
Publications
---
Biography
Matt Moynihan is a PhD candidate with the V-SENSE project, at Trinity College Dublin. His research interests are in creative computer vision applications and 3d Reconstruction.
Matt has previously achieved a B.Sc in Physics and an M.Eng in Computer Systems, both from Dublin City University.
During his M.Eng he undertook a project titled Kinect-Fusion Based SLAM for Mobile Robotics featuring RANSAC/ICP based navigation from a single Kinect v1 sensor. The project features a simultaneous localisation and mapping software solution prototyped in MATLAB with video/depth input from a mobile kinect device.The project is available on GitHub at https://github.com/mjkmoynihan/kinectPointCloudICP .
His previous employment experiences range from machine vison at Tomra Food Sorting and HP Inc., to AR algorithm development at Apple Inc.

---
Research Topics
Spatio-Temporal Consistency for Point Cloud Sequences Using Edge-Aware Scene Flow
---
Publications