Rafael Monroy
11th September 2017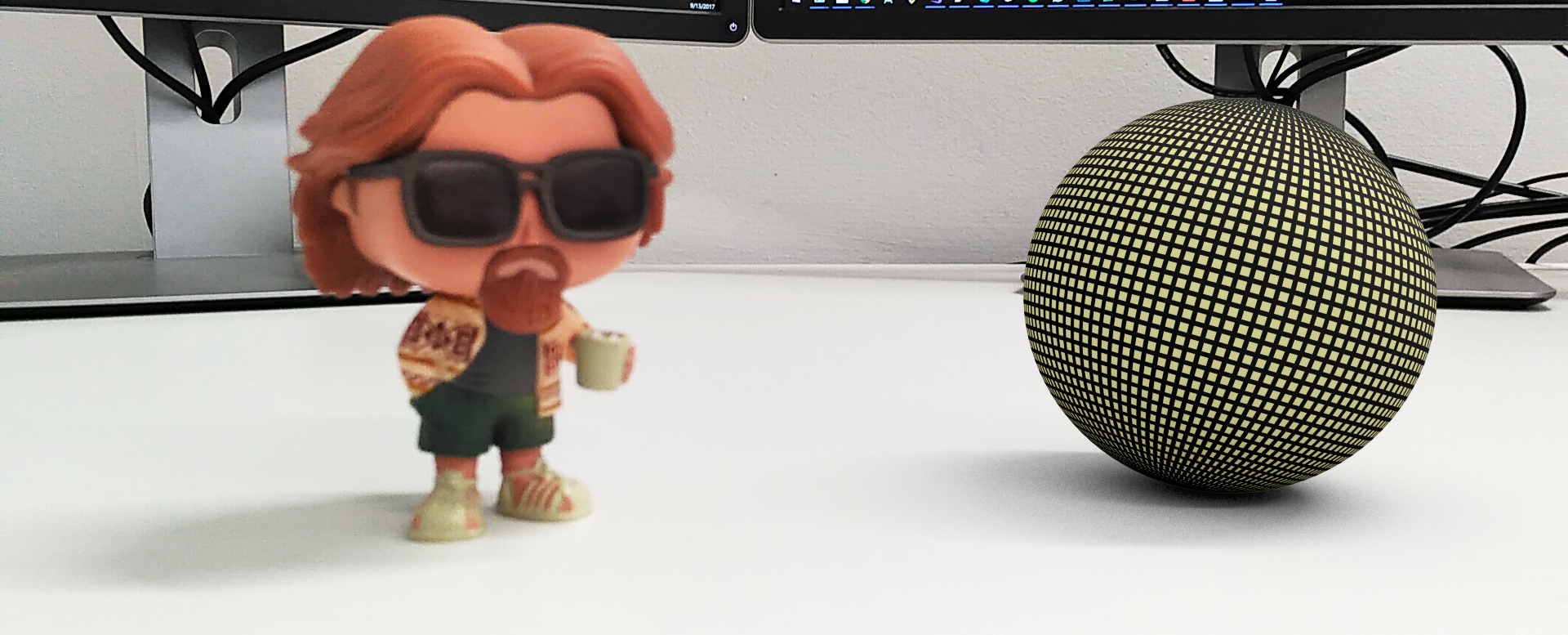 ---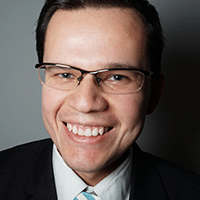 Location: Stack B, Custom House Quay
Email: monroyrr(at)scss.tcd.ie
Personal website | ResearchGate | LinkedIn
Content
Biography
Research Topics
Publications
---
Biography
I am a computer scientist, amateur photographer and art passionate. Since March 2017 I am working at Trinity College Dublin (TCD).
In 2011 I received the M.Sc. degree in Computer Science with a specialization in Visual Computing from ETH Zürich. I also hold a B.Sc. degree in Biomedical Engineering from the Universidad Iberoamericana in Mexico City.
Before joining TCD, I worked for about five years at Fraunhofer IGD as part of the Cultural Heritage Digitization group, where we developed a system to automatically scan museum objects named CultLab3D. Previous to that, during my master studies, I worked at Disney Research Zürich on several projects related to Stereoscopic 3D video processing.
---
Research Topics
My research interests focus on computer graphics, in particular Augmented Reality (AR).
---
Publications
Patents
Method and apparatus for detecting an object with circular-arc-shaped supporting elements (US20160360184 A1 | DE102013221415A1 | EP3060878A1 | WO2015059115A1DE10)
Book Chapters
P. Santos, M. Ritz, C. Fuhrmann, R. Monroy, H. Schmedt, R. Tausch, M. Domajnko, M. Knuth, D. W. Fellner
Acceleration of 3D Mass Digitization Processes: Recent Advances and Challenges
in Mixed Reality and Gamification for Cultural Heritage, Marinos Ioannides, Nadia Magnenat-Thalmann, George Papagiannakis (editors), Springer, 2017. DOI: 10.1007/978-3-319-49607-8_4
Scientific Papers