Sebastian Lutz
11th September 2017
---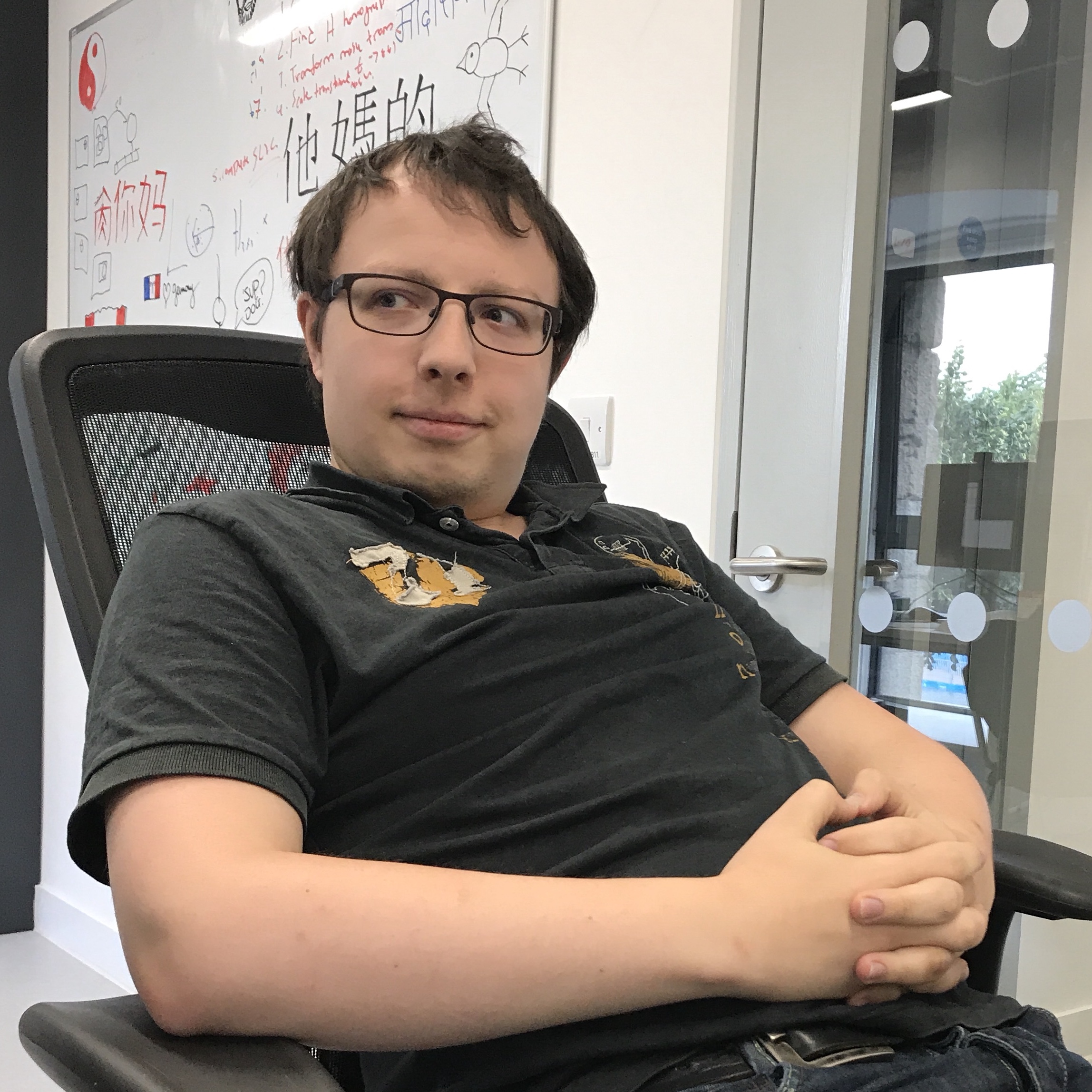 Position: PhD student
Location: Stack B, Custom House Quay
Email: lutzs@scss.tcd.ie
Content
---
Biography
I'm a PhD student in the V-SENSE project at Trinity College Dublin under the supervision of Prof. Aljosa Smolic.
Before joining V-SENSE, I completed my B.Sc. and M.Sc degrees in Computer Science at the University of Tübingen, where I graduated in 2015.
---
Research Topics
My research area is in Computer Vision, more specifically in Semantic Segmentation and Matting.
---