Provost Prendergast opens the Trinity Business and Technology Forum via vologram
22nd October 2018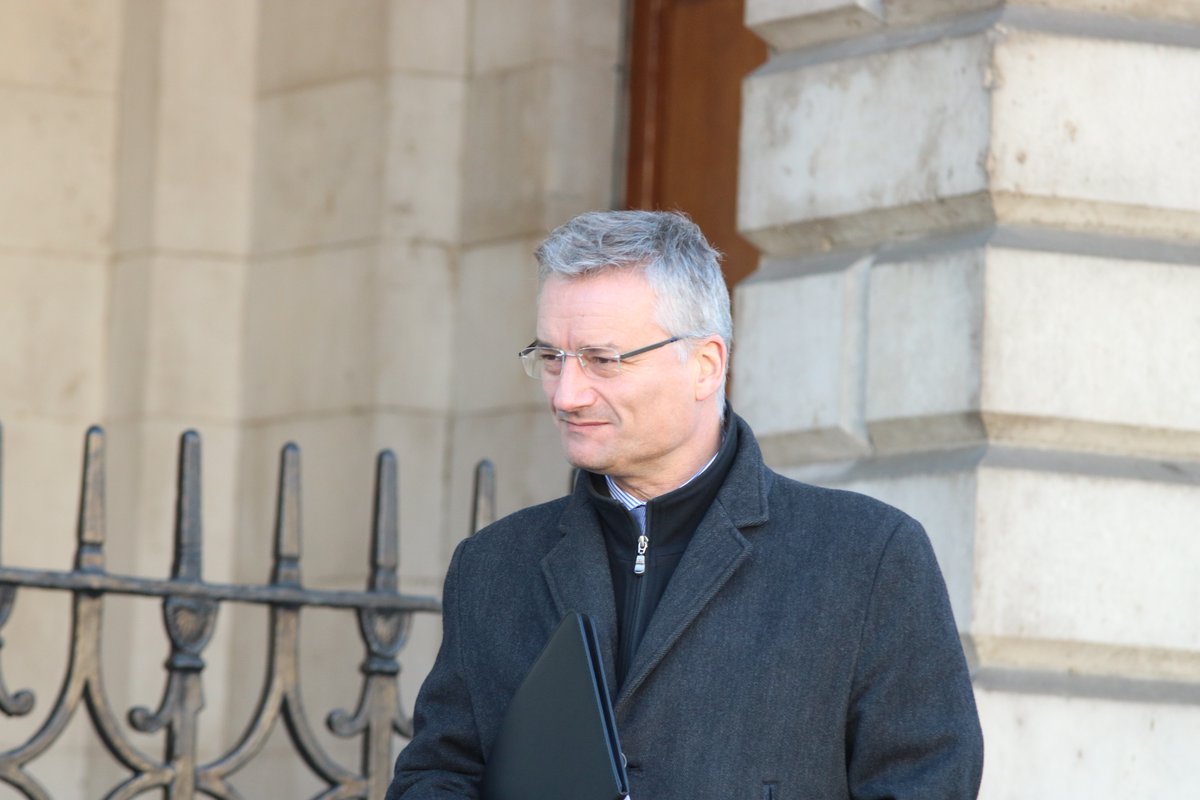 ---
Provost Prendergast opened the Trinity Business and Technology Forum via vologram on Wednesday, 12th September. This welcome in augmented reality provided the perfect introduction to the panel discussions on Artificial Intelligence and the Future of Work.
The 2018 Business and Technology Forum took place in Tercentenary Hall in the Biomedical Sciences Institute. The theme of the event was "Work 4.0 – Artificial Intelligence and the Future of Work".
The vologram was provided by our colleagues Volograms. Volograms create the innovative experience by using a set of videos taken from different angles and turning them into volumetric holograms. The Provost, in augmented reality, welcomed the audience and introduced himself as the "44th Provost of Trinity College Dublin, but the first to appear as a hologram".
The event saw Lord Mark Price, former UK Minister of Trade and Deputy Chairman of John Lewis Trust offer the keynote address.
The forum also saw Professor Andrew Burke, Dean of Trinity Business School, and Trinity Research Director, Leonard Hobbs offer addresses.