ERC Computational Imaging with Novel Image Modalities Workshop at INRIA, Rennes, France, 27th -28th May, 2019
6th June 2019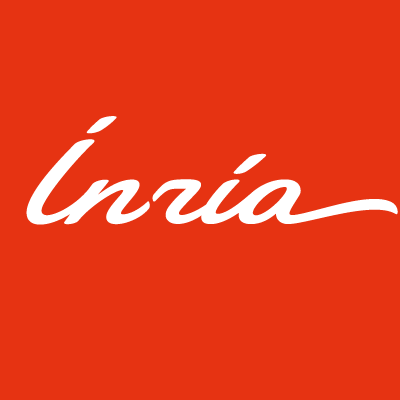 ---
Our V-SENSE colleagues Mikael Le Pendu and Martin Alain attended the ERC Computational Imaging with Novel Image Modalities (ERC CLIM) workshop held in INRIA Rennes, France, on 27th-28th May, 2019.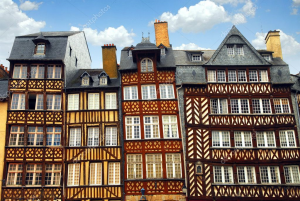 Rennes, France.
The ERC CLIM project organised this workshop on computational imaging with new imaging modalities such as light fields, omni-directional video and digital holography. The goal was to organize the workshop as a forum gathering researchers from both academia and industry to exchange ideas and present their latest developments in the field. The workshop took place a week before the Light Field Imaging Workshop (ELFI 2019) held on June 4-6 2019 in hotel Yastrebets, Borovets, Bulgaria.
The two days were organized around a mix of keynotes given by senior researchers and presentations (30 min.) made by PhD students and postdocs. Both Mikael and Martin presented their talk entitled A pipeline for lenslet light field quality enhancement. Martin Alain also presented his talk entitled Light field denoising and super-resolution using the LFBM5D filter, and Mikael presented a poster entitled High Dynamic Range Light Fields via Weighted Low Rank Approximation.