V-SENSE Ph.D. students Matthew Moynihan and Simone Croci awarded Intel Bursary Award!
14th December 2020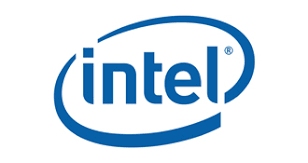 ---
Huge congratulations to our Ph.D. students Matthew Moynihan and Simone Croci who have been successfully awarded an Intel Bursary Award for the value of €3,000.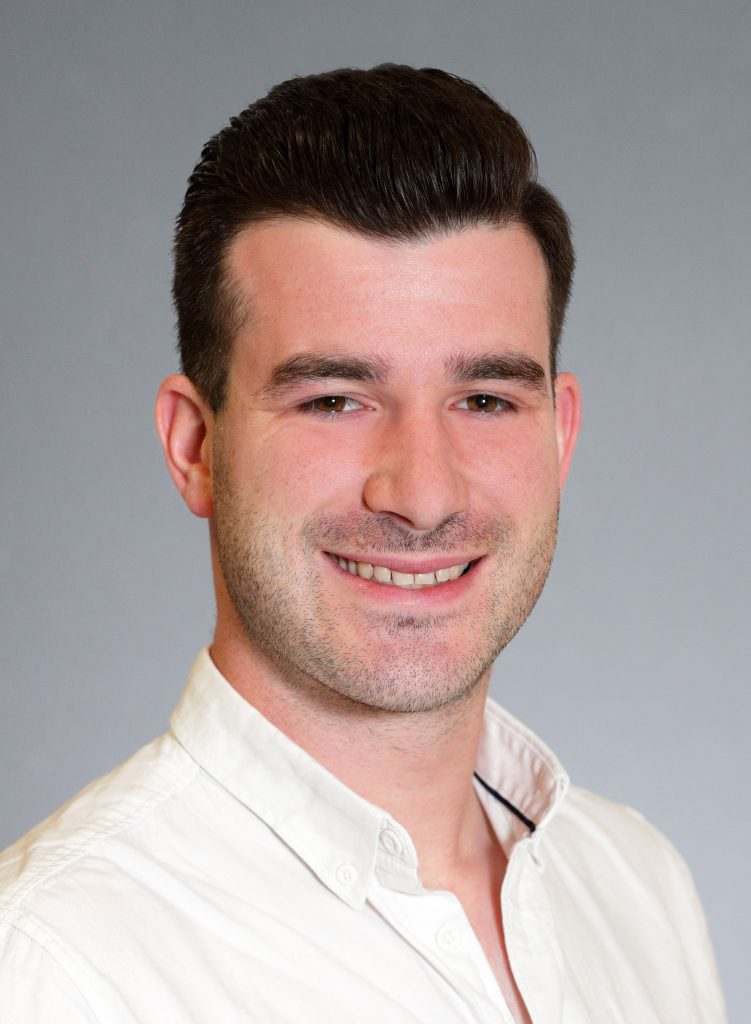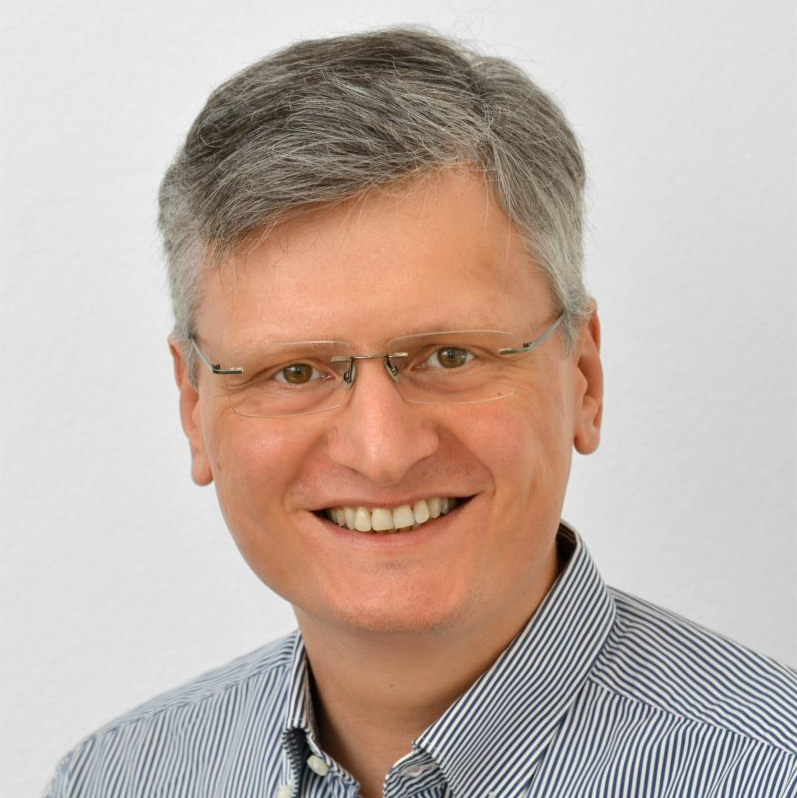 Intel offered a number of bursaries to the value of €3000 to selected students who are pursuing a one year masters or are in the final year of their PhDs in the 2020/2021 academic year in the fields related to Intel's research and technology needs.
Students from the schools of Engineering, Chemistry, Physics, and Computer Science/Statistics were invited to apply for the bursary by providing a brief abstract of their work while also describing their future career goals. Successful students are may get the opportunity to visit the Intel Leixlip campus and Intel may invite the students to apply for open employment positions in the latter half of 2021.
Well done and well deserved Matthew and Simone! Thank you to Intel and to Leonard Hobbs, Director of Trinity Research and Innovation for this great opportunity!