NEM Summit 2019, Zagreb, Croatia, 22nd – 23rd May 2019
6th June 2019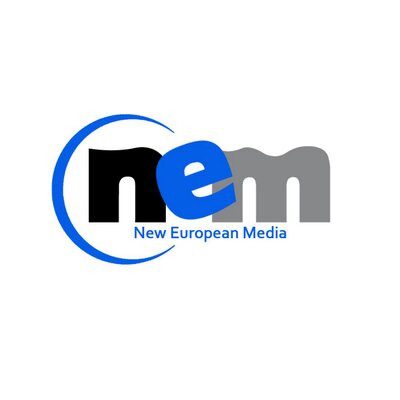 ---
We were delighted to participate at the NEM Summit which was held in Zagreb, Croatia, 22nd – 23rd May. Our V-SENSE colleague Martin Alain represented our team and presented his talk entitled "Light field research challenges", as part of the SAUCE H2020 Project "New media formats" session chaired and curated by Thorsten Herfet (University of Saarland).
NEM focuses on an innovative mix of various media and creative content forms, delivered seamlessly over technologically transparent networks, to improve the quality, enjoyment and value of life. NEM represents the convergence of existing and new technologies, including broadband, mobile and new media, including creativity, across all sectors, to create a new and exciting era of advanced personalised services. A key focus of NEM is on innovative services and applications that constitute different media forms and creative content.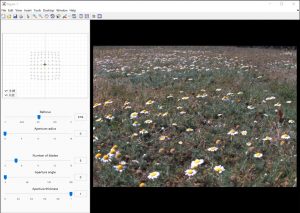 "A Fourier Disparity Layer representation for Light Fields",
Le Pendu; C. Guillemot; Aljosa Smolic; IEEE Transactions on Image Processing 2019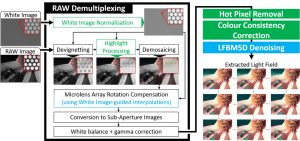 "A Pipeline for Lenslet Light Field Quality Enhancement",
Pierre Matysiak ; Mairead Grogan ; Mikael Le Pendu ; Martin Alain ; Aljosa Smolic; ICIP 2018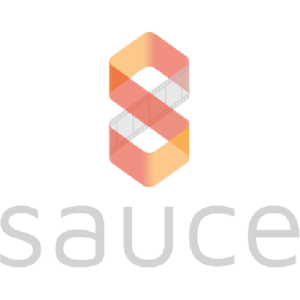 'Smart Assets for re-Use in Creative Environments'
SAUCE is a three-year EU Research and Innovation project between 9 companies and research institutions to create a step-change in allowing creative industry companies to re-use existing digital assets for future productions.
The goal of SAUCE is to produce, pilot and demonstrate a set of professional tools and techniques that reduce the costs for the production of enhanced digital content for the creative industries by increasing the potential for re-purposing and re-use of content as well as providing significantly improved technologies for digital content production and management.
This project has received funding from the European Union's Horizon 2020 Research and Innovation Programme under Grant Agreement No 780470.