Professor Smolic elected Fellow Trinity College Dublin
10th April 2018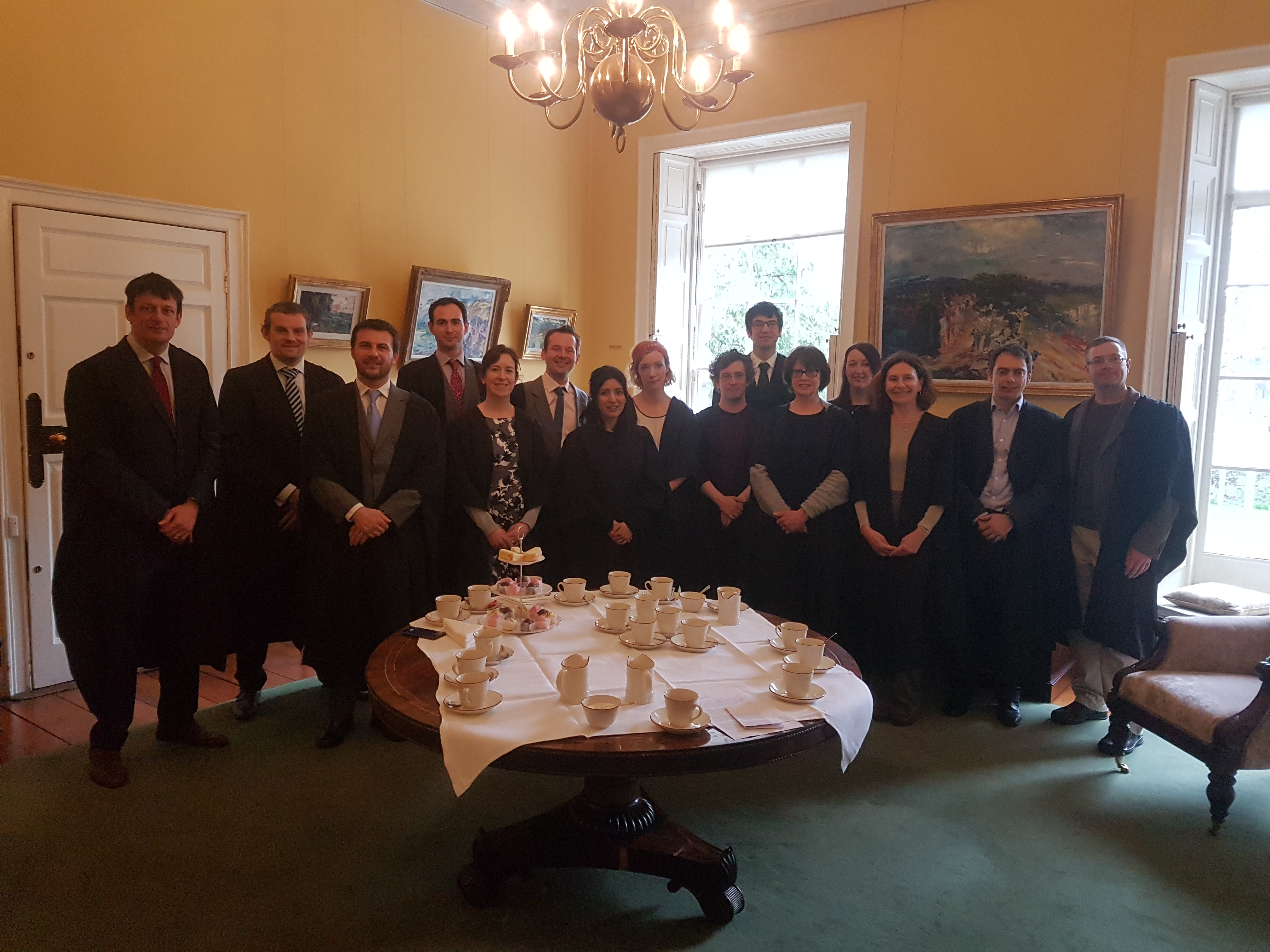 ---
Congratulations to our team leader and PI, Professor Smolic, on his Professorial  Fellowship at Trinity College Dublin! We are very proud of Professor Smolic's election.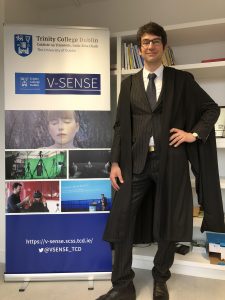 Students and academics gathered in Trinity College Dublin's Front Square to applaud the announcement of new Scholars and Fellows read out by the Provost of Trinity, Dr Patrick Prendergast. The College community, friends and families celebrated their wonderful achievement.
This year there are 73 Scholars, 16 Fellows and two Honorary Fellows.
"We are so proud of all our students and academics today who have become new Fellows and Scholars. This is always a special day for all of us when we celebrate their hard work and academic prowess," said Provost, Dr Patrick Prendergast.