V-SENSE at Beyond Festival 2018, Karlsruhe!
18th October 2018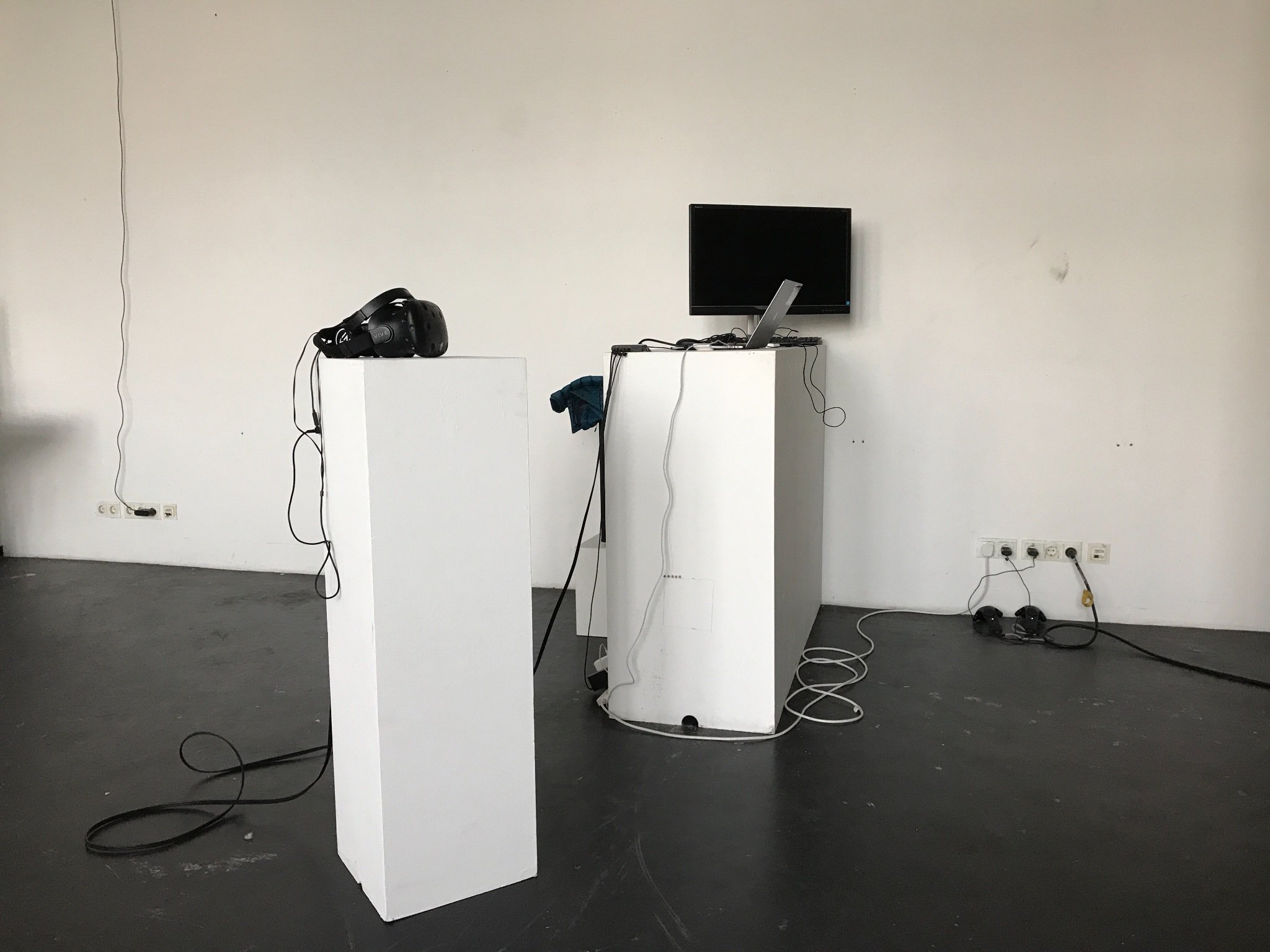 ---
Professor Aljosa Smolic presented his talk at this year's Beyond Festival 2018 titled Creative Experiments in 6 DoF VR/AR – Beckett, Swift & Trinity. Our creative collaborator, Neill O'Dwyer, exhibited our creative project Virtual Play, after Samuel Beckett.
This year's BEYOND Festival is dedicated to the topic of "Future Design". It is a festival of films, audio-visual installations and additionally a symposium which exhibits new forms of art and media, such as 2D, 3D, artificial intelligence, virtual-, mixed- and augmented reality.
The festival is the interface between film and future technologies and provides the opportunity to engage with VR-stations as well as the chance to experience a wide variety of artists. The speakers and visitors are encouraged to develop and expand their horizons as we aspire to awaken the "Future-Designer" in every individual.