V-SENSE Seminar on: Deep Learning for Visual Computing
31st July 2019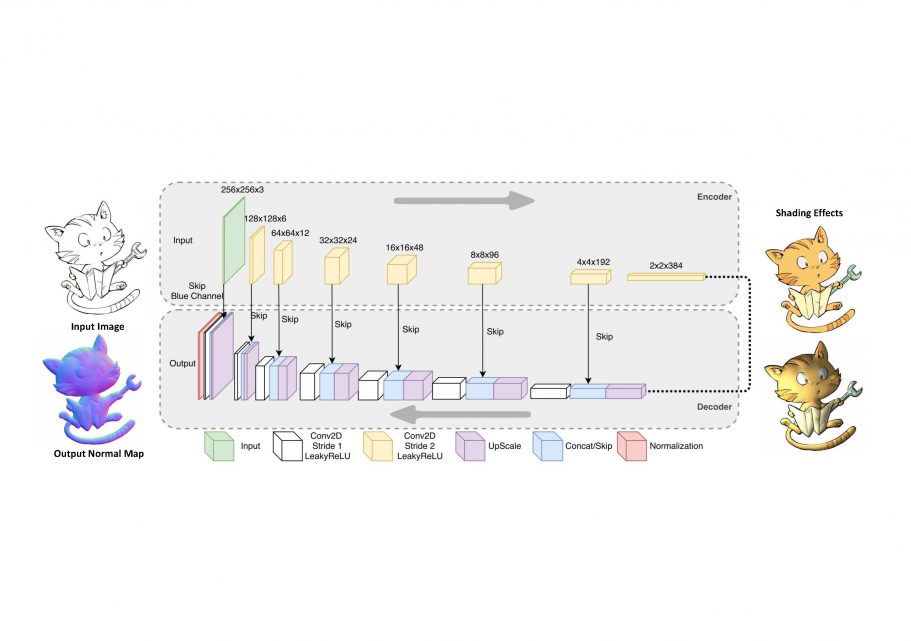 ---
Event details:
Date: Thursday, 19 September, 2019
Time: 09.30-13:00
Venue: Regent House, Front Square, Trinity College Dublin – College maps
Registration: Fully booked.
A live stream of this seminar will be available to watch here on the V-SENSE YouTube Channel.  Thank you all for your registrations! We arranged for live streaming and the video will be made available online afterwards. To view the stream, link to our YouTube home page here. 

Once the stream is live, it will appear on the page.• Date: Thursday, 19 September, 2019. Time: 09.30-11:00-ish.
Artificial Intelligence (AI) has made it from science fiction into everyday life. Machine Learning (ML) enabled breakthroughs due to availability of massive data and computational resources. Deep Learning (DL) in particular disrupted all areas of visual computing (VC), including computer vision/graphics and image/video processing.
The V-SENSE team of Trinity College Dublin adopted this challenge and opportunity, and made a number of significant contributions to the field of DL for VC over the last 2 years, which were published at different venues.
The goal of this seminar is to share this work (published or accepted papers) in combined form with the local academic and industrial communities, and to stimulate further discussion and collaboration.
Format:
2 hours lecture session with short presentations (5-10 min) of all papers
Poster session and discussion with individual researchers
Topic include:
 Deep Normal Estimation
AlphaGAN: Natural Image Matting
DeepStereoBrush: Interactive Depth Map Creation
Egocentric Gesture Recognition
SalNet360: Saliency Estimation for 360 VR Images
Super-resolution of 360 VR Images
Deep Learning for Generating Ambisonics in 360 VR Video
STaDA: Neural Style Transfer for Data Augmentation
Classification of MoCap Data
Deep Lens Distortion Estimation
ColorNet: Estimating Colorfulness in Natural Images
Automated Image Aesthetics: Photographic Style Classification
DeepTMO: HDR Tone Mapping
DublinCity: Database of Semantic Labels for LiDAR Point Cloud in City Scale
All publications available here:
https://v-sense.scss.tcd.ie/research/deep-learning/
https://v-sense.scss.tcd.ie/publications/