VR ART PRIZE nomination for creative collaboration with artist Lauren Moffatt!
8th September 2020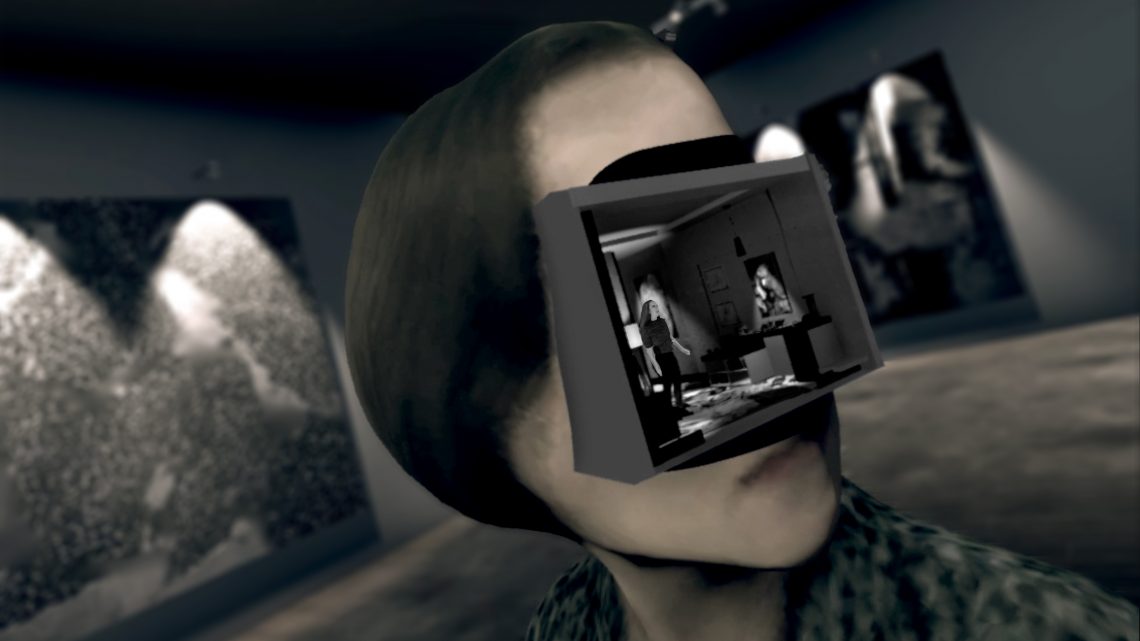 ---
We are delighted and proud to announce that our creative project titled Image Technology Echoes created in collaboration with the amazing visual artist Lauren Moffatt is a finalist for The VR ART PRIZE. Congratulations to all involved in this collaboration!
In the immersive experimental fiction Image Technology Echoes by Lauren Moffatt, we enter a quiet gallery inside a cavernous museum space. The gallery is empty, except for an older man and a younger woman. The pair are having a stilted conversation about the painting they are looking at: a large expressionist canvas depicting a stormy ocean. This odd exchange seems to circulate indefinitely… unless we step inside the body of one of the two figures and are transported to their mental space. Each interior is a messy room with its own life. In this place, the person's doppelgänger homunculus is reciting their stream of consciousness that the artist generated with a neural network, and the painting appears very different from what we just saw in the gallery.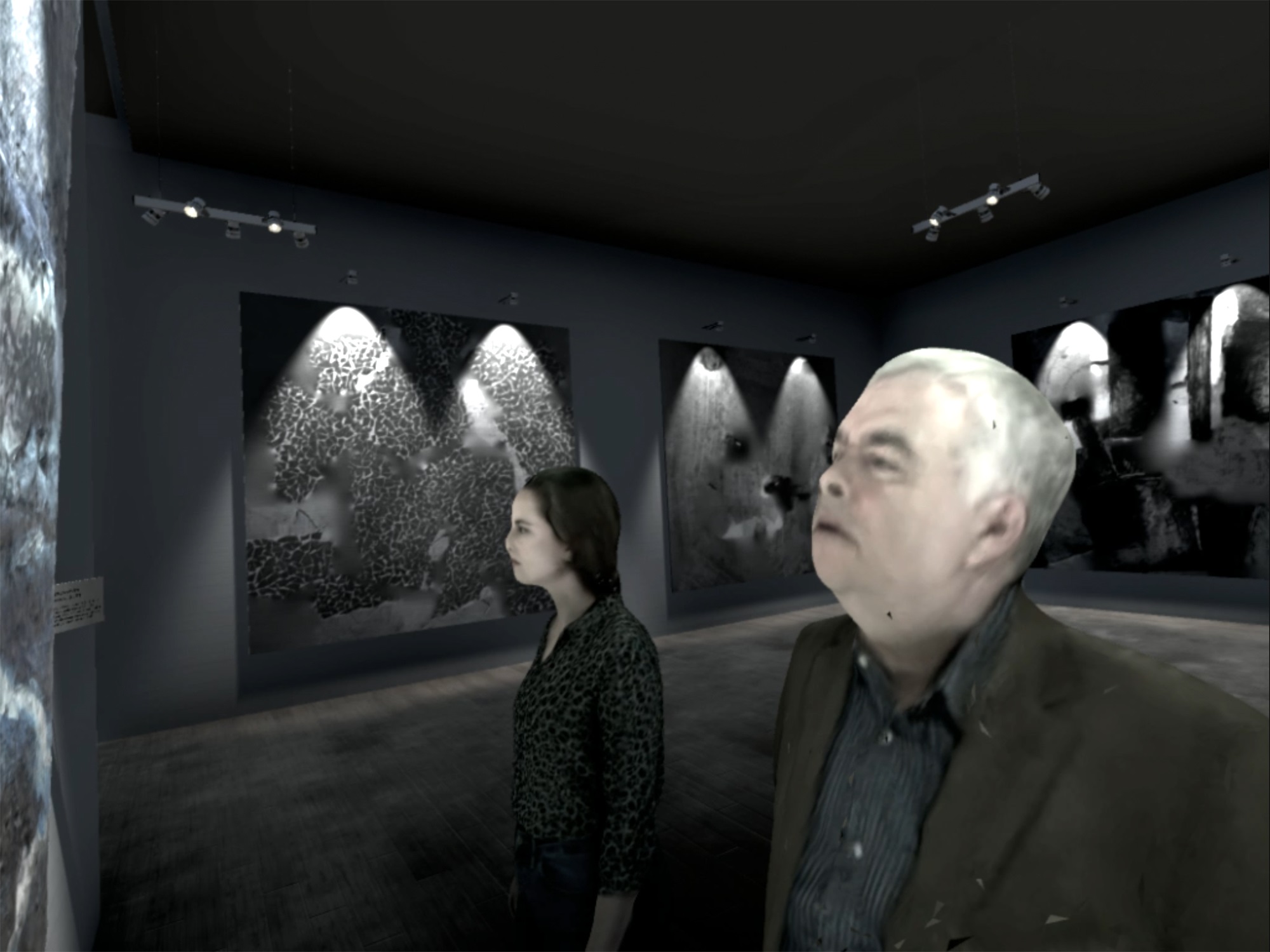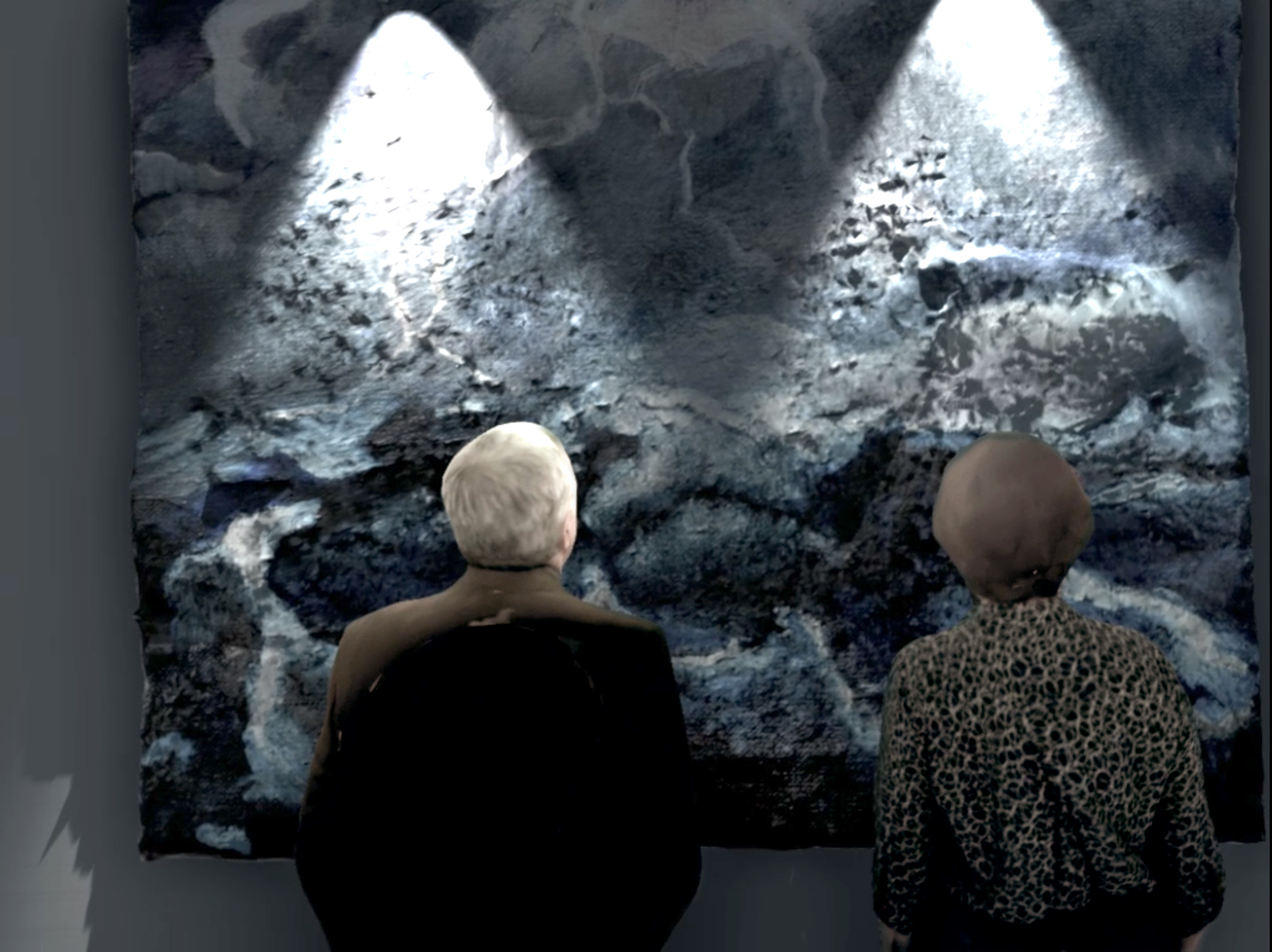 The VR ART PRIZE by Deutsche Kreditbank (DKB), in cooperation with the Contemporary Arts Alliance (CAA) Berlin, is the first art prize for virtual reality in the field of visual arts with an institutional exhibition in Germany. The prize explores the artistic potential of new technologies impact on individuals and society. The prize aims to contribute to the structural establishment of this emerging medium in art. Image Technology Echoes is one of five nominees for this prestigious prize. The following works have also been nominated for the VR ART PRIZE by DKB in Cooperation with CAA: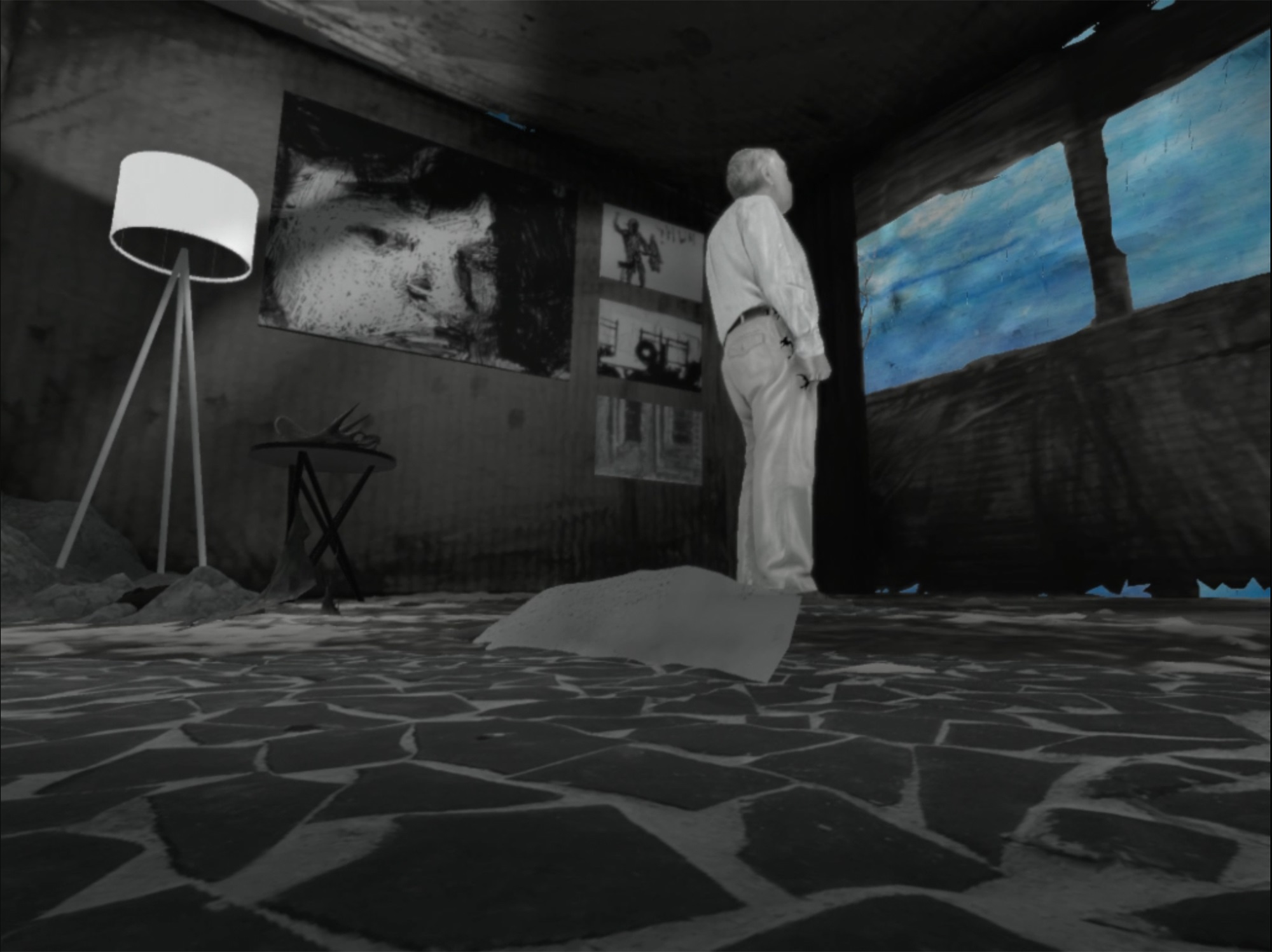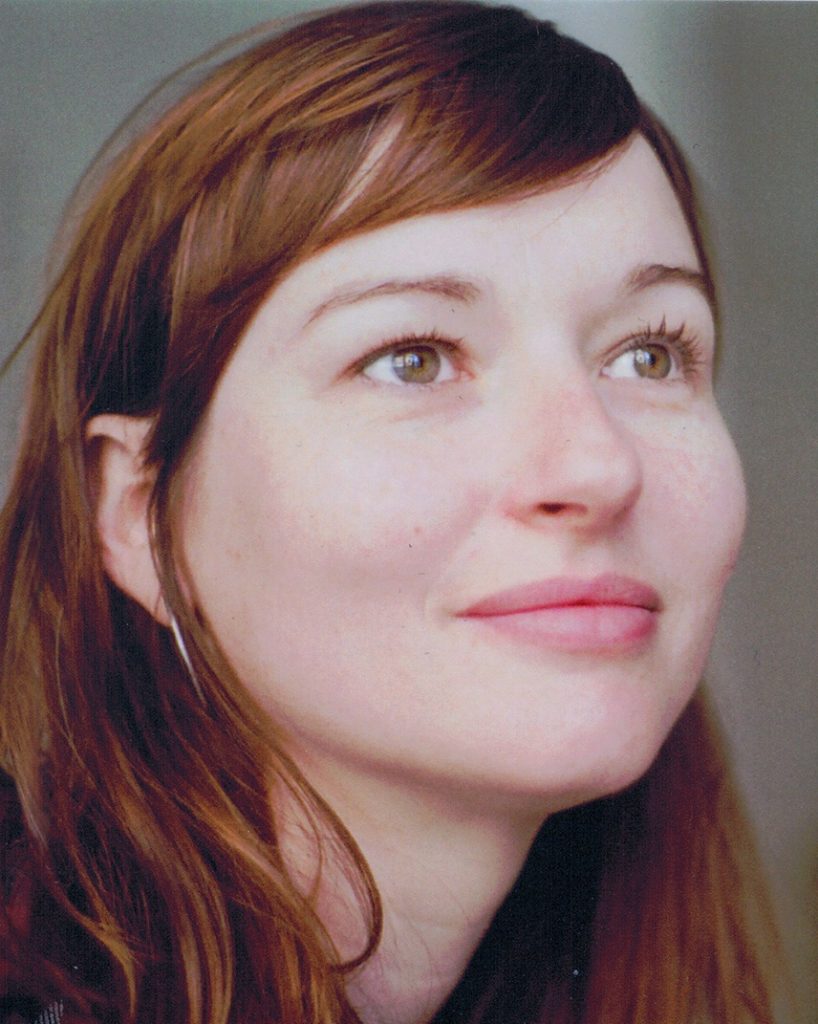 Lauren Moffatt is an Australian artist working between video, performance and immersive technologies. Her artworks have been screened and exhibited most recently at Museum Dr. Guislain, SAVVY Contemporary, FACT Liverpool, the Werkleitz Festival and at the ZKM in Karlsruhe. Lauren completed her studies at the College of Fine Arts in Sydney, Paris VIII University and Le Fresnoy Studio National des Arts Contemporains. She currently lives and works in Berlin. We have been very fortunate to have this creative collaboration and great opportunity to work with Lauren and see her creative process.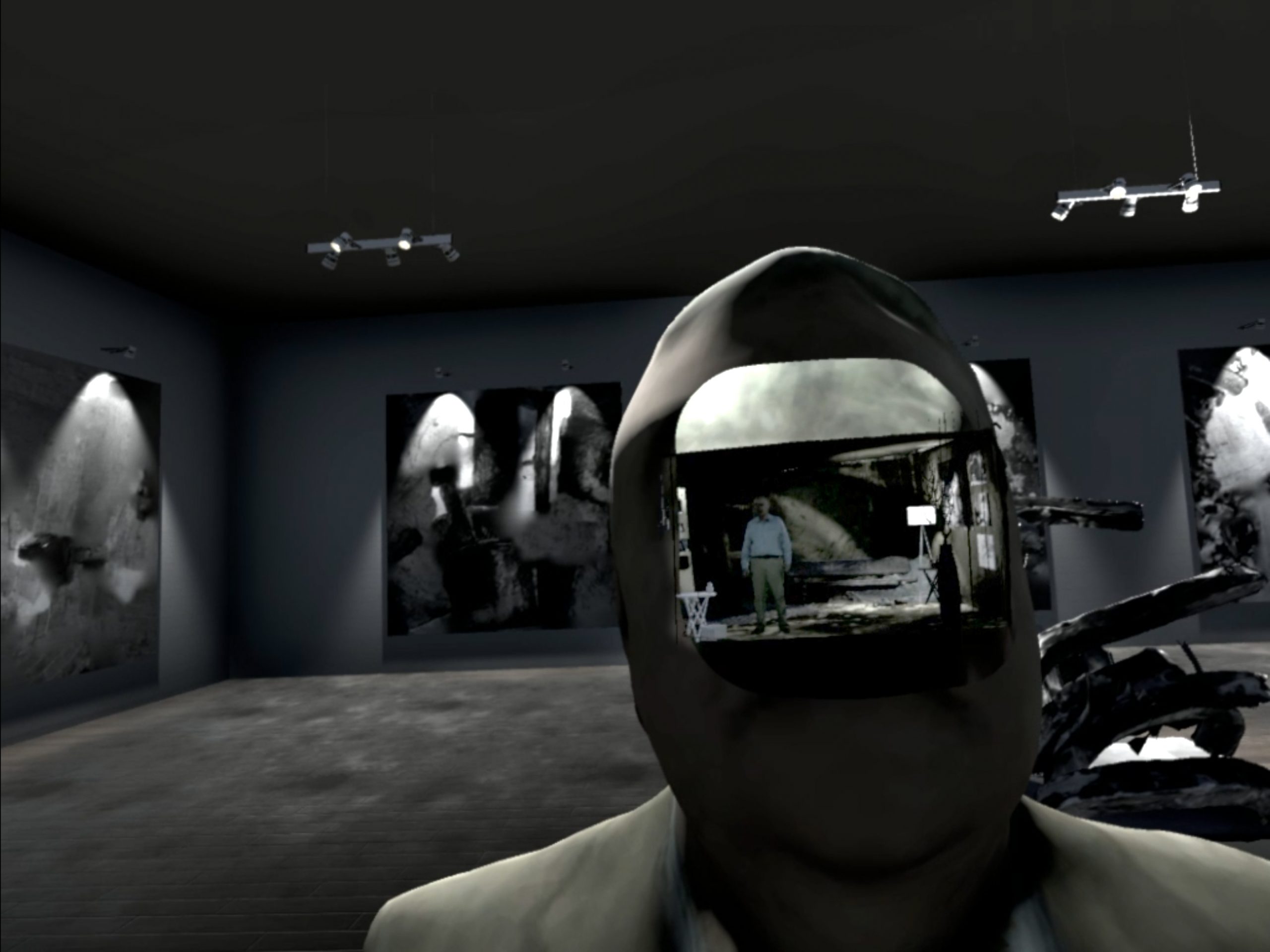 The VR ART PRIZE jury shortlisted fifteen artworks from an impressive pool of a 104 applications; the expert jury selected the five nominees from this shortlist for the award of one working grant each worth EUR 1,000 per month for the period September to December 2020. Tina Sauerlaender is artistic director of the VR ART PRIZE by DKB in cooperation with CAA Berlin, art historian, curator and writer. The members of the expert jury are:
Sabine Himmelsbach, Director, HeK (House of Electronic Arts Basel)
Astrid Kahmke, Director and Curator, Virtual Worlds Festival, Munich
Wolf Lieser, Gallery Director, DAM, Berlin
Ulrich Schrauth, Artistic Director, VRHAM! Festival, Hamburg
Dr. Alexandra von Stosch, Co-Founder CAA Berlin / Director Art and Culture, Artprojekt Group, Berlin
The works of these 5 winners will be exhibited at the HaL in Berlin from 27 February to 18 April 2021. At the opening ceremony on the evening of 26 February 2021, 3 prizes worth a total of EUR 12,000 will be awarded among the exhibiting artists.
Thank you Tina Sauerlaender, V-SENSE, CAA Berlin, DKB – Das kann Bank, Volograms, Nico Nonne, Matthew Moynihan!