We are hiring Postdoctoral Research Fellows in Creative Technologies / Visual Computing
26th June 2019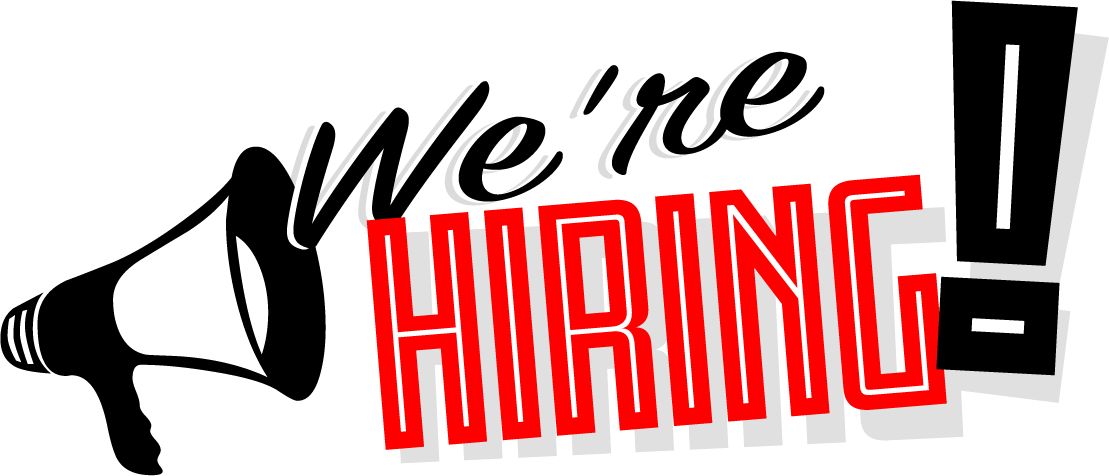 ---
We are hiring Postdoctoral Research Fellows (Postdocs, Senior or Junior) in Creative Technologies / Visual Computing.
Application Deadline: 31 July 2019
Post Summary
Join our team of 20+ researchers (half postdocs half PhDs) in Visual Computing at the intersection of Computer Vision, Computer Graphics and Media Technology. We are building a dynamic environment where enthusiastic young scientists with different backgrounds get together to shape the future in fundamental as well as applied research projects. Possible directions include but are not limited to:
Augmented and virtual reality (AR/VR)
Volumetric Video
VR/360/omni-directional video
Light-field technologies
High dynamic range (HDR) and wide colour gamut (WCG) imaging
Visual effects and animation
Deep learning for visual computing
All fundamental areas of visual computing (vision, graphics, media technology)
Individual research plans will be designed between PI, successful candidates and team, considering individual background, expertise, skills and interests, matching the overall strategy, and exploiting opportunities and inspirations.
A senior position requires a minimum 4 years of postdoctoral experience. This may be particularly interesting for candidates pursuing an academic career and preparing for a first faculty position.
The research project "V-SENSE – Extending Visual Sensation through Image-Based Visual Computing" is funded by SFI over five years with a substantial budget to cover over 20 researchers.
Standard duties and Responsibilities of the Post
Fundamental and/or applied research in Visual Computing at the intersection of Computer Vision, Computer Graphics and Media Signal Processing
Scientific publications
Contribution to prototype and demonstrator development
Overall contribution to V-SENSE and teamwork
Supervision of PhD and other students
Outreach & dissemination
For senior postdocs: leadership in the team
Person Specification
Qualifications
A Ph.D. in Computer Science, Engineering, or a related field in the area of ICT.
For senior postdocs: at least 4 years of postdoctoral experience.
Knowledge & Experience
An established track record of publication in leading journals and/or conferences, in one or more sub-areas of Visual Computing.
Excellent knowledge of and integration in the related scientific communities.
The ability to work well in a group, and the ability to mentor junior researchers, such as Ph.D. students.
Affinity for creative dimensions of visual computing
Skills & Competencies
Good written and oral proficiency in English (essential).
Good communication and interpersonal skills both written and verbal.
Proven aptitude for programming, system analysis and design.
Proven ability to prioritise workload and work to exacting deadlines.
Proven track record of publication in high-quality venues.
Flexible and adaptable in responding to stakeholder needs.
Strong team player who is able to take responsibility to contribute to the overall success of the team.
Enthusiastic and structured approach to research and development.
Excellent problem-solving abilities. – Desire to learn about new products, technologies and keep abreast of new product and technical and research developments.
Further Information for Candidates
Funding Information: The position is funded through the Science Foundation Ireland V-SENSE project.
Application Procedure:
Please apply via email to weadickg AT tcd.ie and please include:
cover letter expressing your suitability for a position (600-1000 words)
a full curriculum vitae to include the names and contact details of 2 referees with their email addresses
Please include the reference code: VS-RF-July2019 on all correspondence.
Please submit to:
Name: Gail Weadick
Title: Project Administrator
Email Address: weadickg AT tcd.ie Contact Telephone Number: 01 896 8176
Please see further important position details below:
Post Status:
Full-time Specific Purpose contract approximately up to
project finish date 31 May 2021.
Research Group /Department/School:
V-SENSE Project, School of Computer Science and Statistics, Trinity College Dublin, the University of Dublin
Location:
Stack B, IFSC, Custom House Quay,Trinity College Dublin, the University of Dublin

College Green, Dublin 2, Ireland

Reports to:
Professor Aljosa Smolic, Principal Investigator,
V-SENSE
Salary:
Appointment will be made on the SFI Team member Budget Post-doctorate Research Fellow scale at a point in line with Government Pay Policy
Closing Date and Time:
31 July 2019