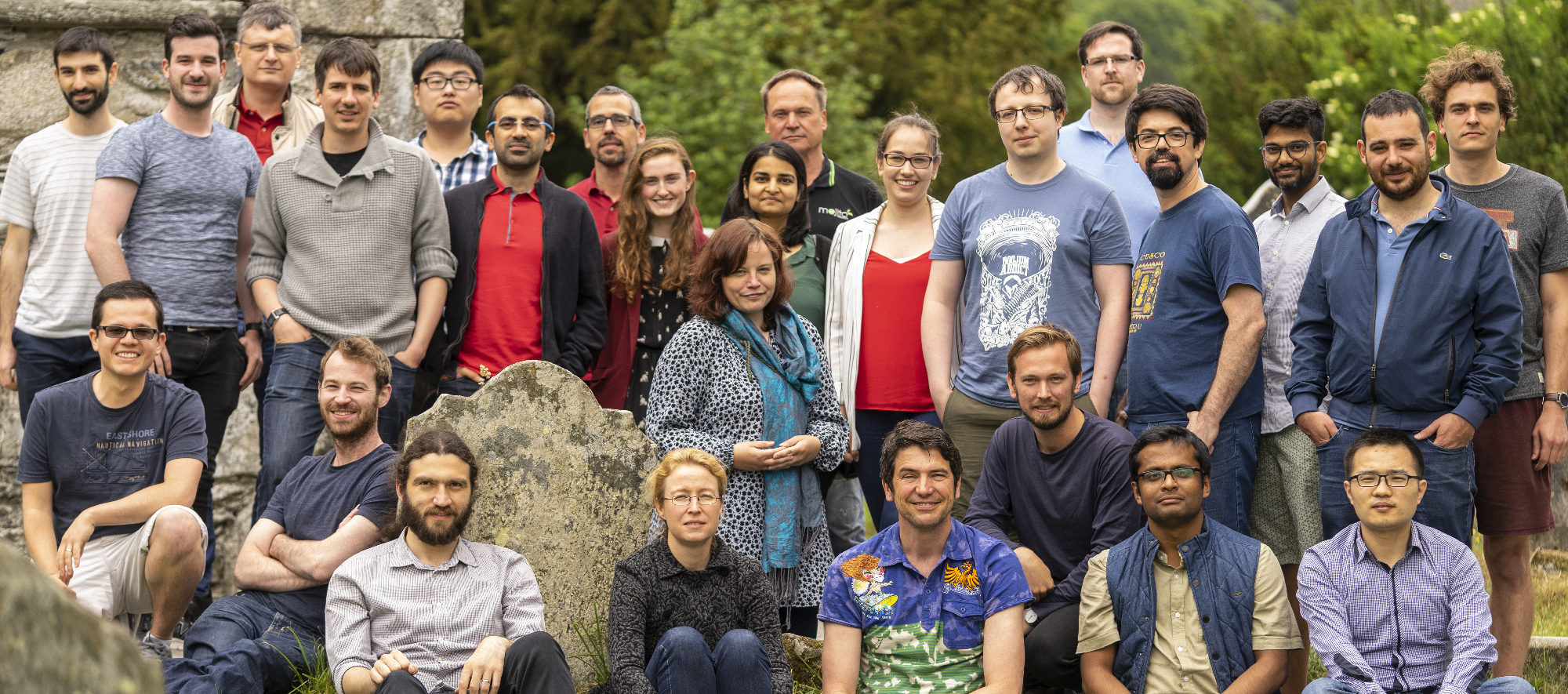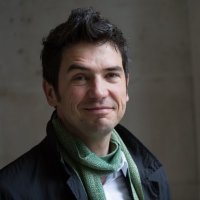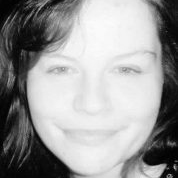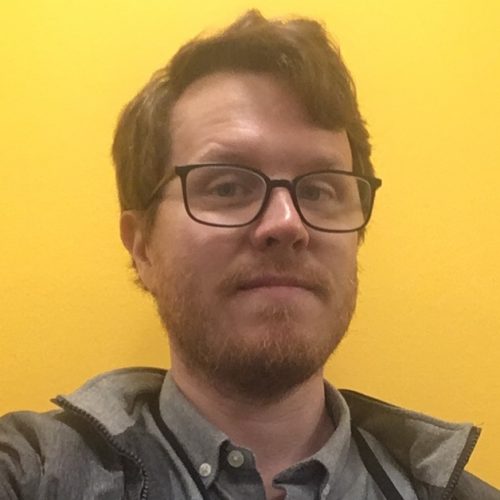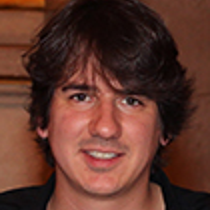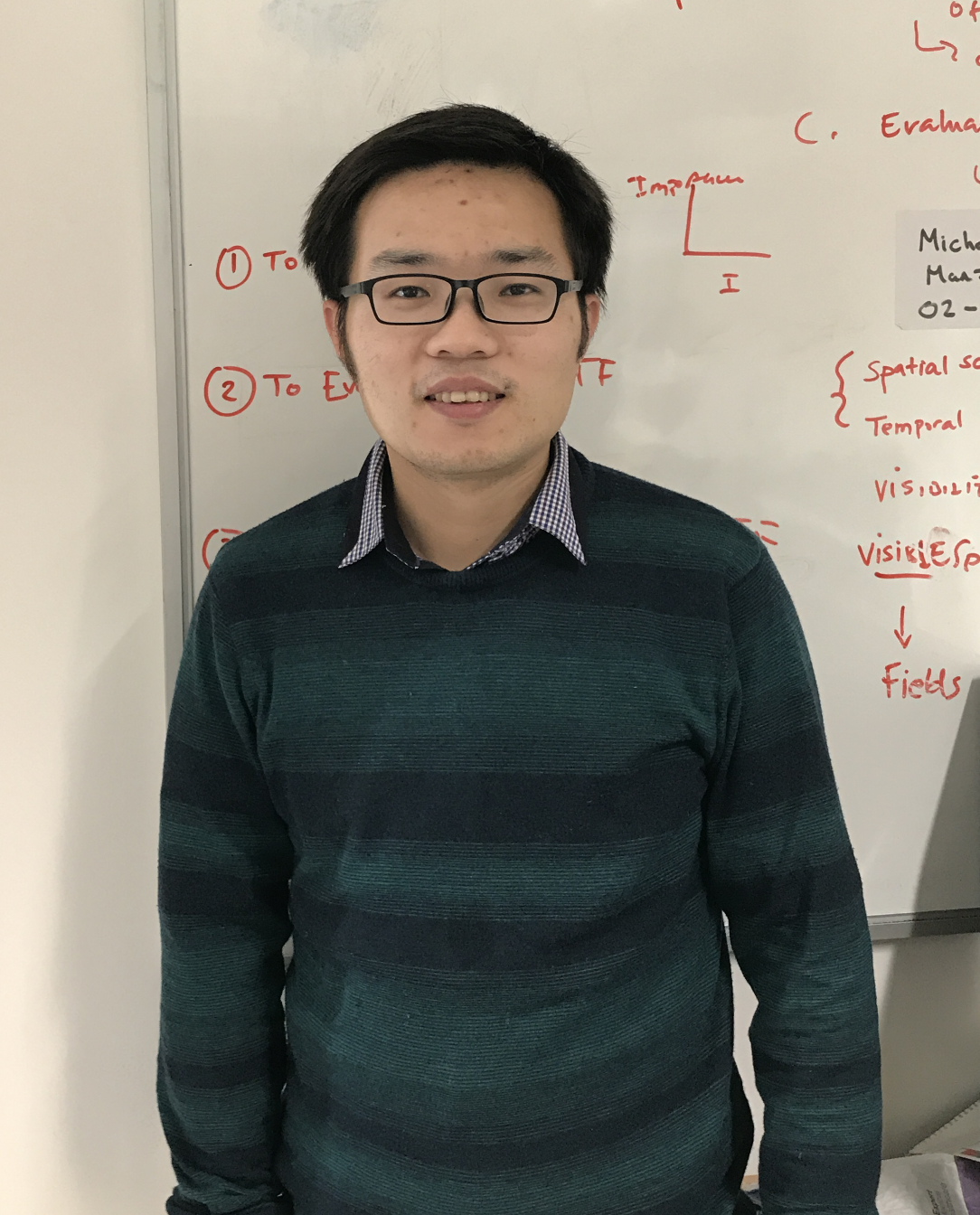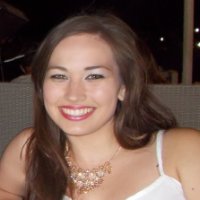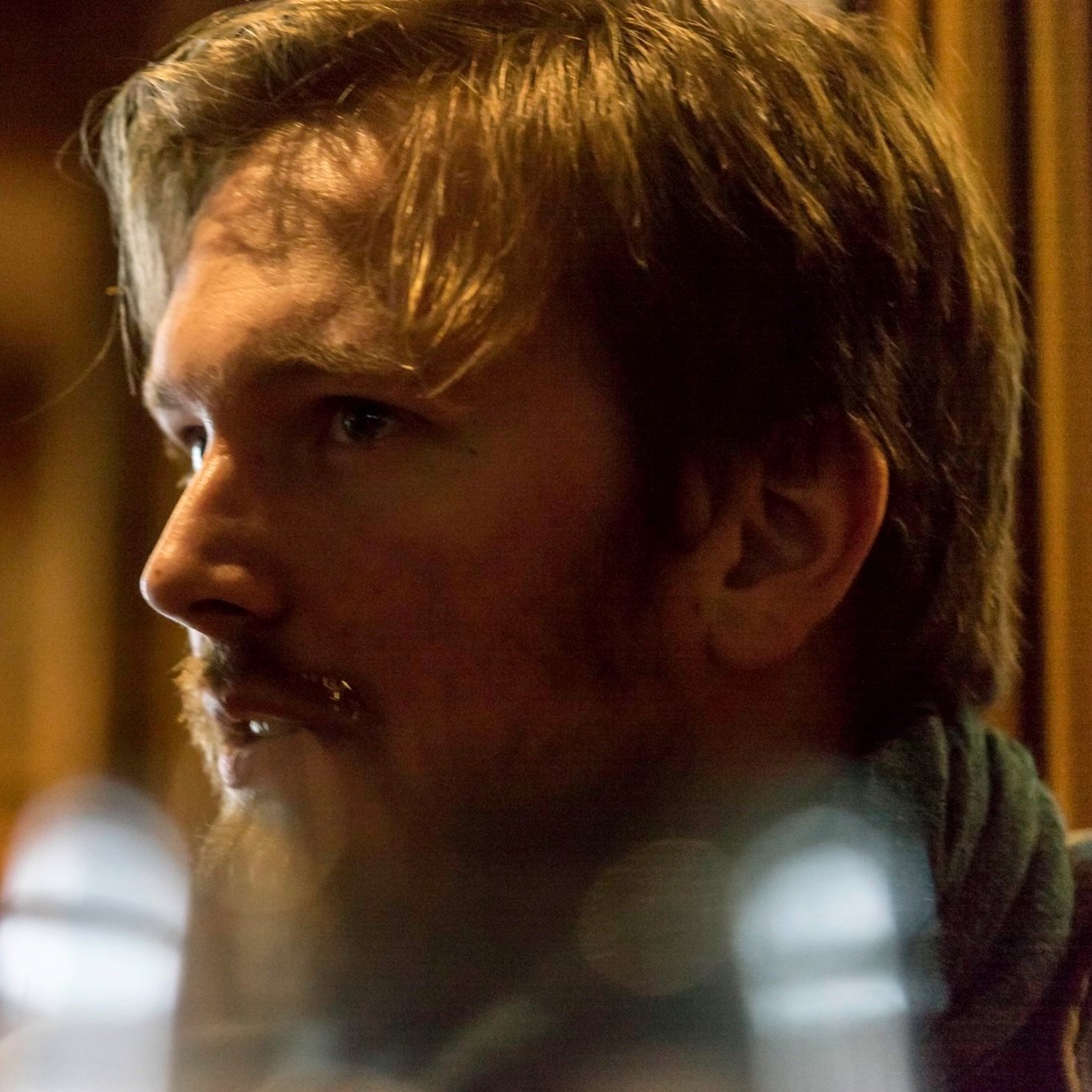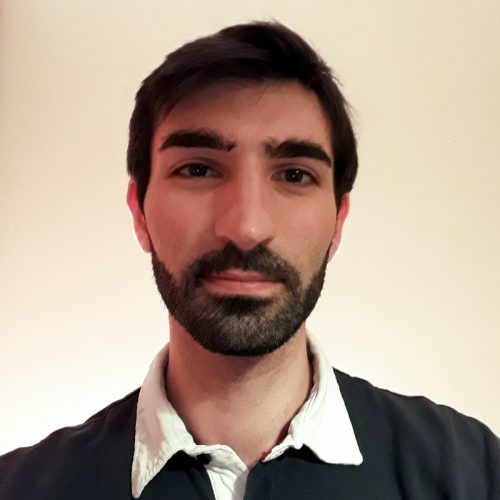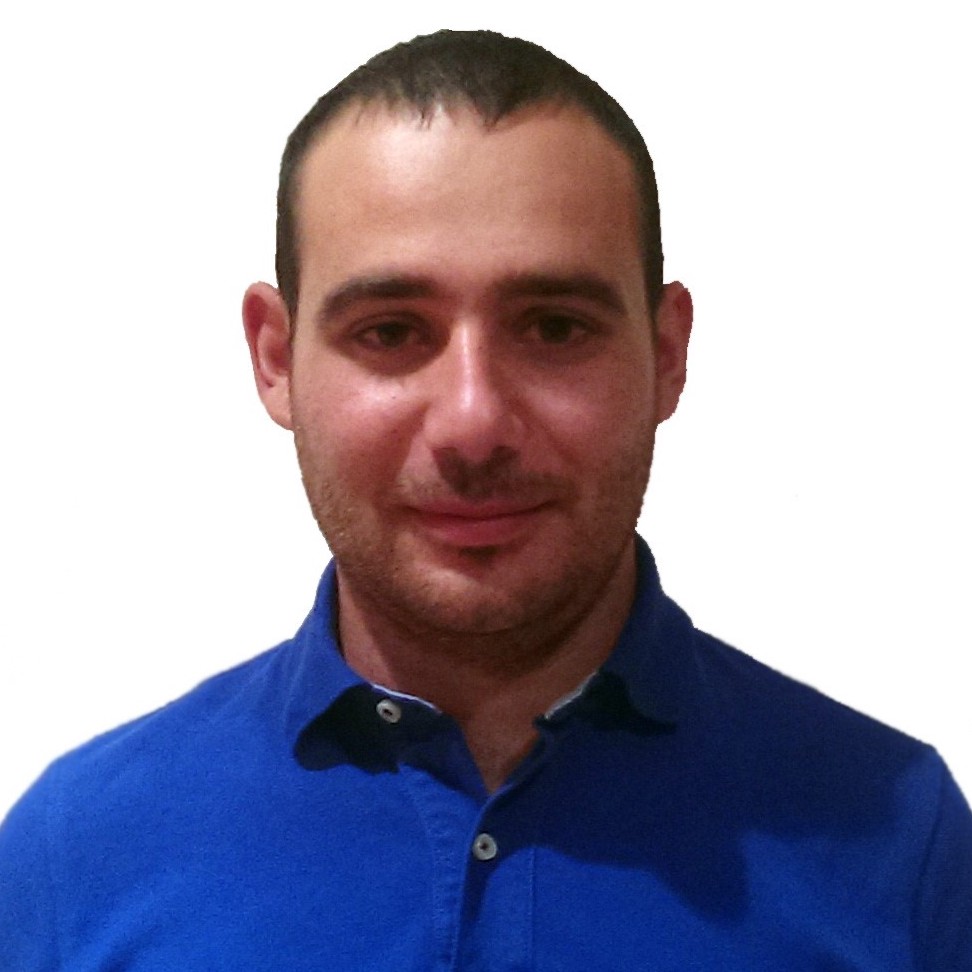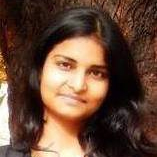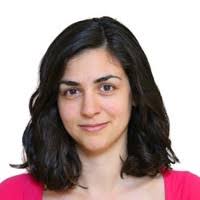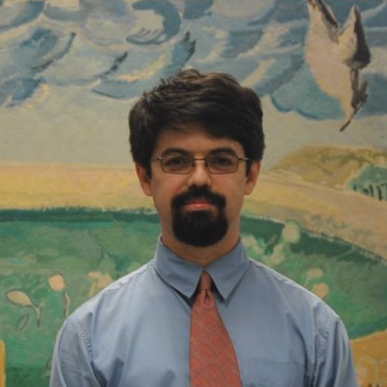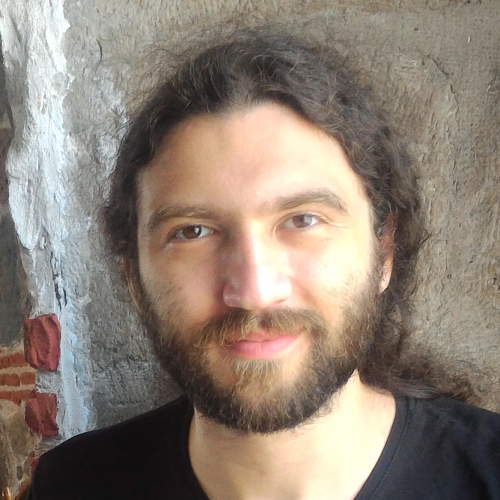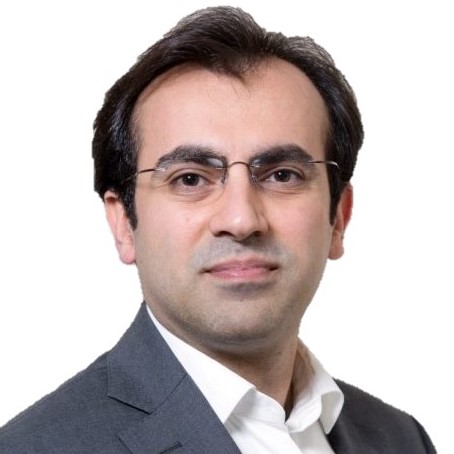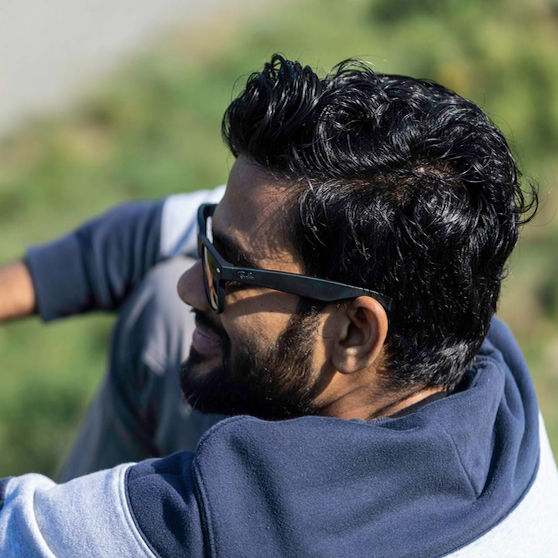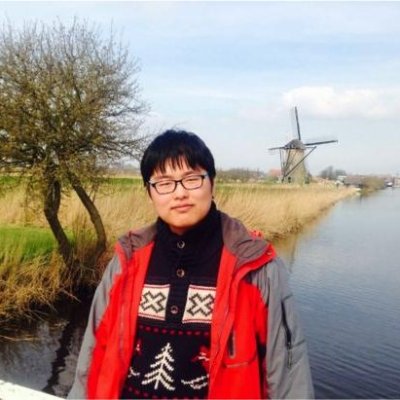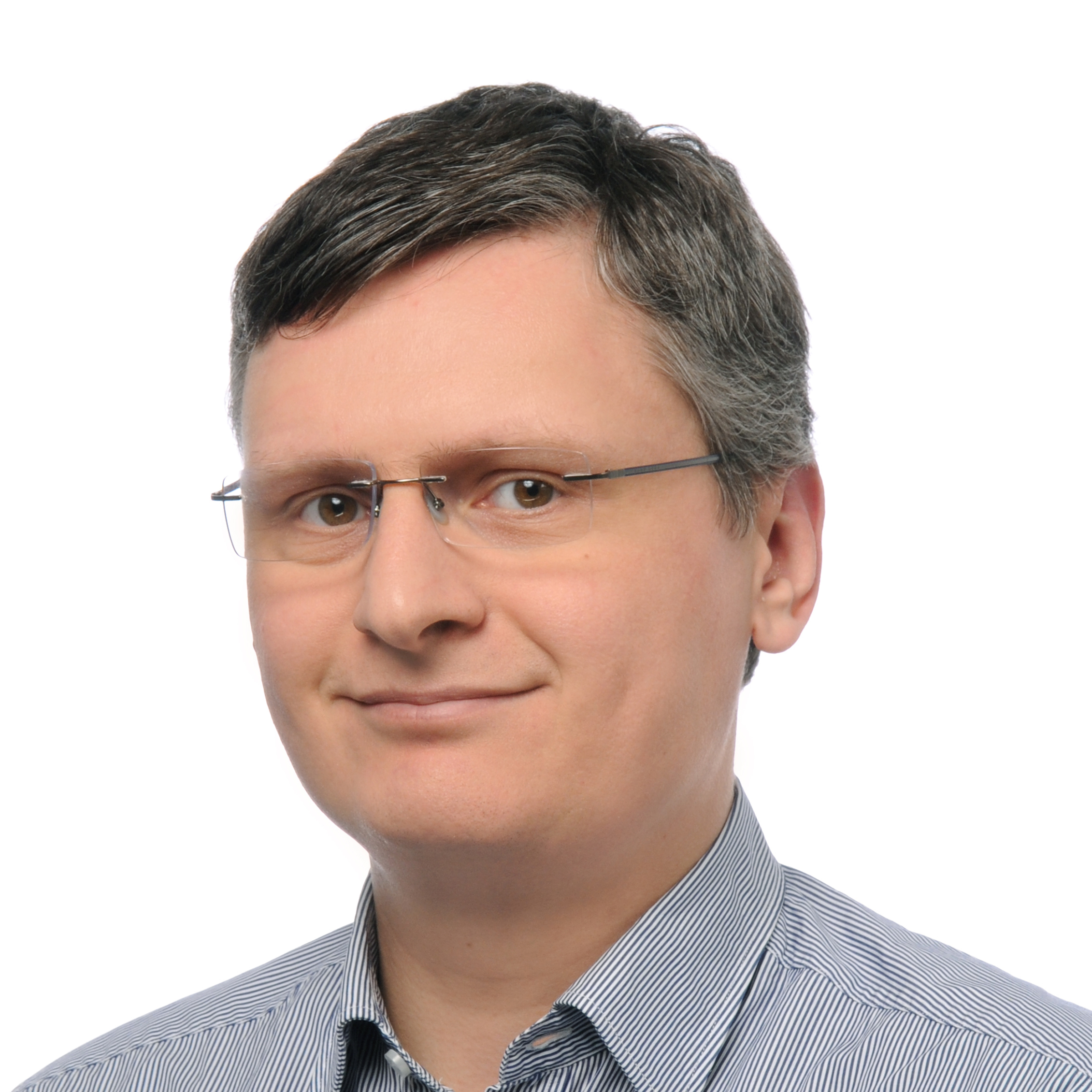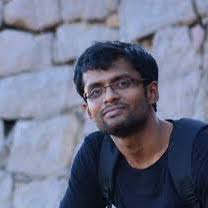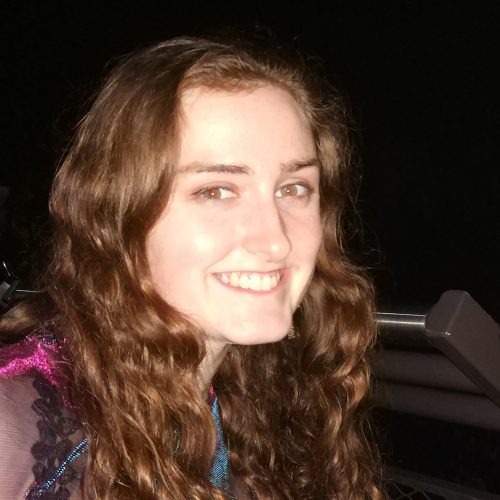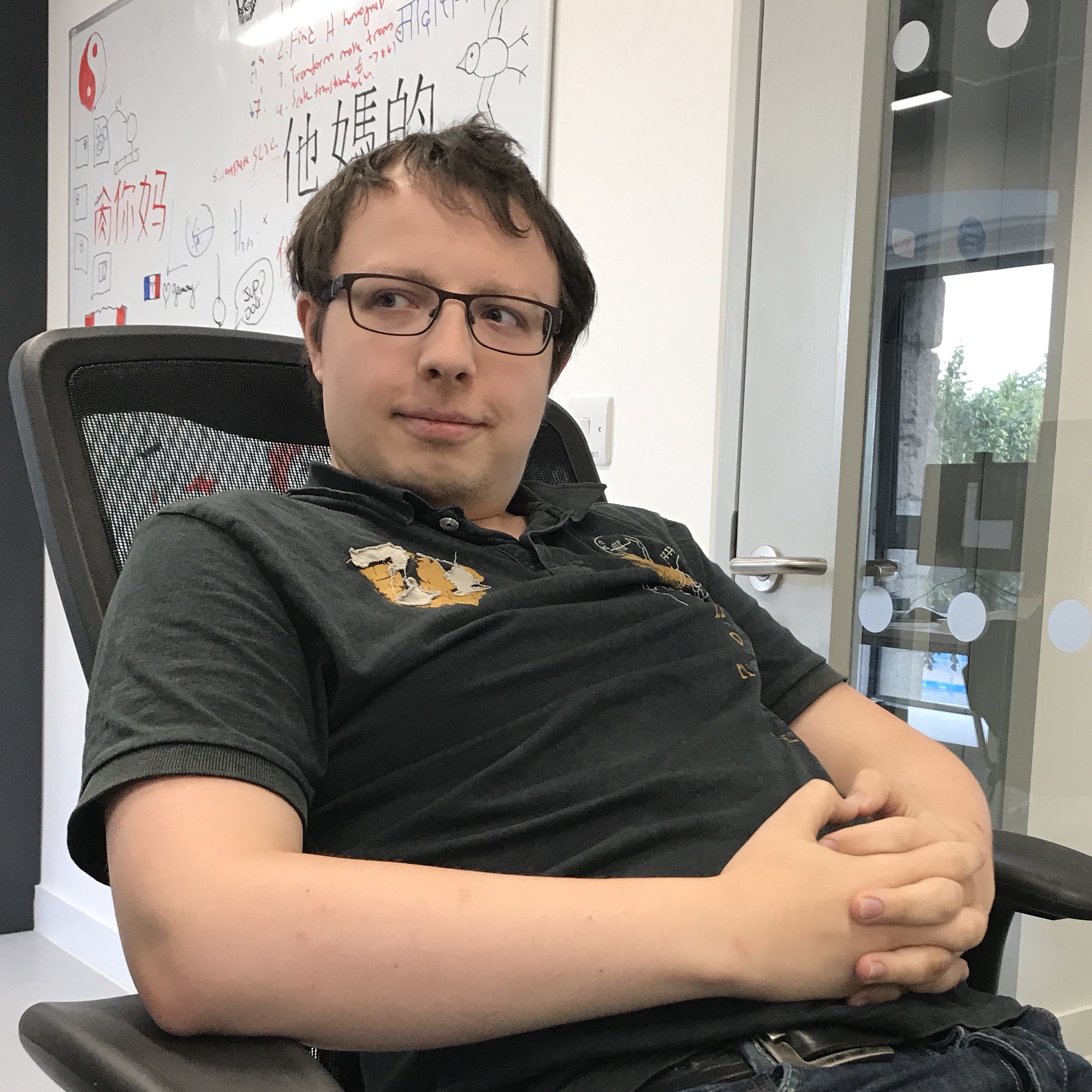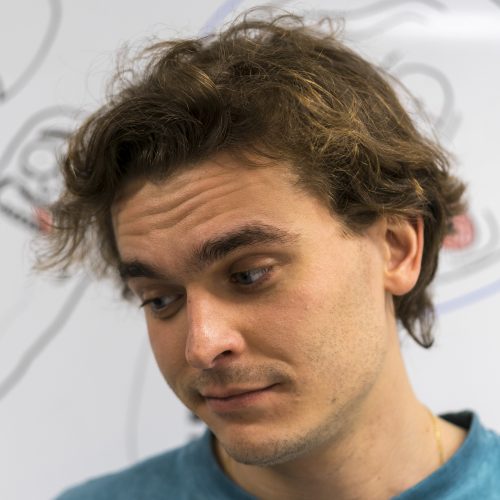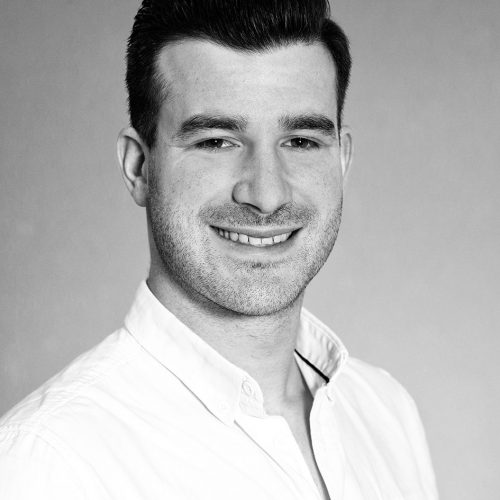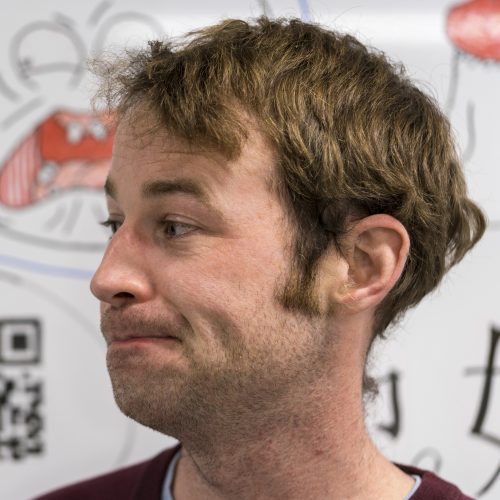 Collaborators
Sebastian Knorr

I'm Senior Research Fellow and Lecturer at TU Berlin, Germany. My research interests are in immersive media technologies.

Néill O'Dwyer

Creative Collaborator

Néill O'Dwyer, Ph.D., is an artist and practice-based researcher who collaborates with the V-SENSE project.

Kostas Amplianitis

Rafael Pagés

I am a Postdoctoral Research Fellow at Trinity College Dublin. My research areas are Free-viewpoint Video, 3D reconstruction, VR and AR.

Julián Cabrera Quesada

Jan Ondrej

I'm Senior Research Fellow at GV2. I am currently working on Free Viewpoint Video. My other research areas are Crowd simulation and VR/AR.
Former Staff