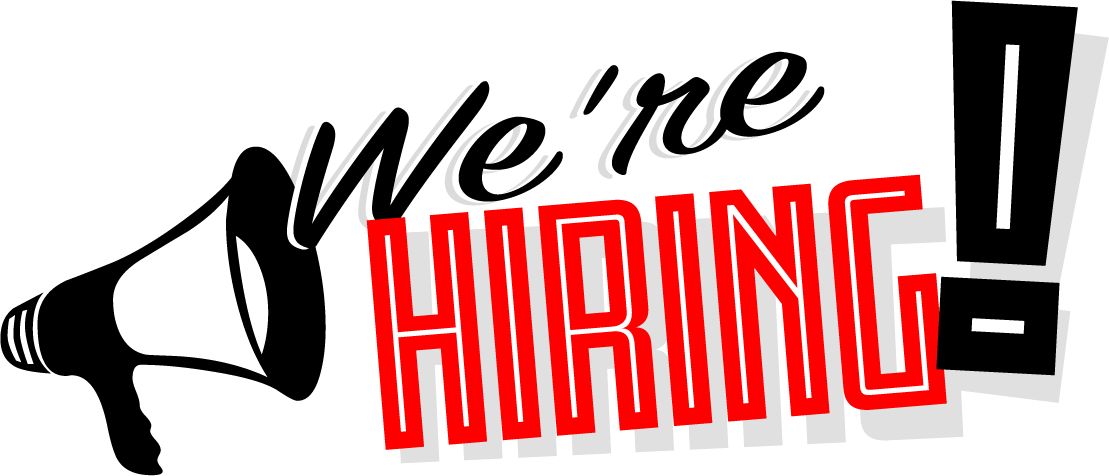 Computer Animation, Research Assistant/Fellow
Application Deadline: 31 August 2019
Post Summary
Join our team of 20+ researchers (half postdocs half PhDs) in Visual Computing at the intersection of Computer Vision, Computer Graphics and Media Technology. We are building a dynamic environment where enthusiastic young scientists with different backgrounds get together to shape the future in fundamental as well as applied research projects.
We are looking for a candidate to strengthen our team in the area of computer animation with special focus on crowd simulation. The position is funded by the European research project SAUCE with international partners from film industry.
Main responsibility will be the development of crowd simulation solutions for the SAUCE project. Further contributions are expected to V-SENSE creative experiments, especially Unity development for AR and VR applications.
Standard duties and Responsibilities of the Post
Development of crowd simulation solutions in the SAUCE project
Contribution to V-SENSE creative experiments
Unity development for AR, VR and other applications
Overall contribution to V-SENSE and teamwork
Person Specification
Qualifications
A degree in Computer Science, Engineering, or a related field
Knowledge & Experience
Required:
Programming in C#, Python
Experience in Unity development
Desired:
Experience of 3D authoring tools such as Blender or Houdini
Experience with Pointcloud data and tools such as CloudCompare, MeshLab
Experience in Unity character animation, navigation and user interface
Experience in Character Animation, Rigging
Artificial Intelligence: Behaviour Trees, Utility AI
Authoring VR content for HTC Vive, Occulus etc.
Authoring content for AR on mobile, AR devices such as Hololens
Skills & Competencies
Good written and oral proficiency in English (essential).
Good communication and interpersonal skills both written and verbal.
Proven aptitude for programming, system analysis and design.
Proven ability to prioritise workload and work to exacting deadlines.
Salary
Salary dependent on qualifications and experience.
Application Procedure and reference code

Candidates should submit a cover letter (600-1000 words together with a full curriculum vitae to include the names and contact details of 2 referees (email addresses if possible) to: weadickg AT tcd.ie by the deadline 31 August 2019.

Please include the reference code: VS-SAUCE-Dev-Aug2019 on all correspondence.