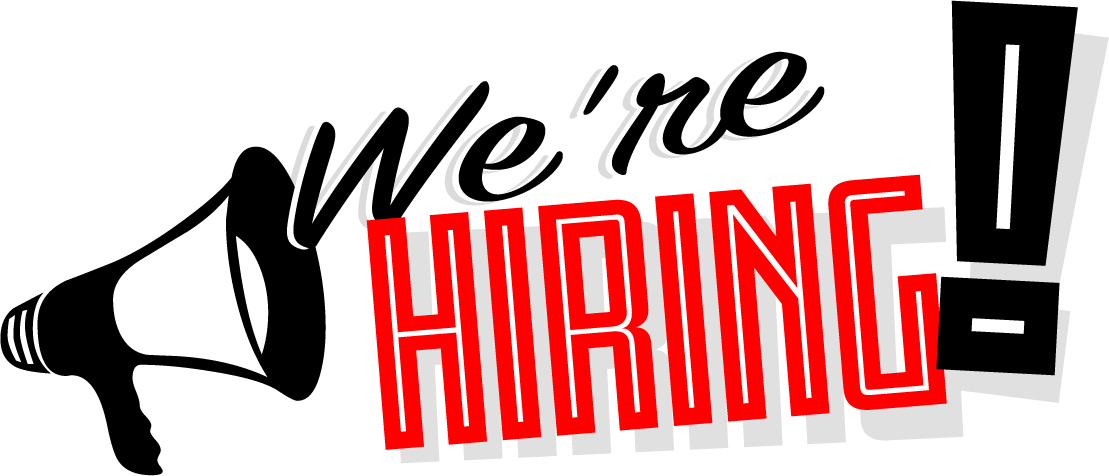 Applications are invited for an experienced researcher to apply for the Career-FIT PLUS programme, co-funded by Enterprise Ireland and the EU under the H2020 MSCA CO-FUND scheme!
Application Deadline: 31st December 2020
V-SENSE and Volograms are actively looking for an experienced researcher to apply  for the Career-FIT PLUS programme, co-funded by Enterprise Ireland and the EU under the H2020 MSCA CO-FUND scheme, to develop a solution that transforms 3D video content into a streamable, cost-efficient form of volumetric media that can be experienced in Augmented Reality (AR), Virtual  Reality (VR) and through web applications.
About the project
Existing compression solutions for volumetric video operate at suboptimal level of compression efficiency, resulting in high payload sizes to be distributed over the Internet. Within this project, our goal is to develop algorithms that will allow the coding and streaming of this high volume 3D data in an efficient way without compromising visual fidelity, hence allowing streaming of volumetric video content over the network. With the arrival of 5G cellular networks, this work will be used to showcase the potential of volumetric video streaming as one of the most promising use cases.
The researcher will be hired by Trinity College Dublin for a fixed period of three years and will spend between 6 to 12 months at Volograms as part of this project. Eligible applicants are those of any nationality or residency who have not been (resided or carried out their main activity) in Ireland for more than twelve months in the three years prior to the Career-FIT PLUS call deadline.
What we are looking for
You have been awarded a PhD in the area of Video Communications/Video Streaming/Computer Vision before the deadline of the Career-FIT PLUS call; or
You hold a master's degree or an undergraduate degree (such as a bachelor's degree or equivalent), enabling you to embark on a doctorate in Ireland or the country in which your qualification was obtained; AND – before the Career-FIT PLUS call deadline, you have completed at least four years of full-time equivalent research experience.
Experience with video coding/streaming algorithms and related standards.
Experience with 3D geometry processing (point clouds, 3D meshes, etc.).
Good Python skills.
Publications in top-tier conferences and journals in the areas of image/video processing, coding/streaming.
Exposure to AR/VR technologies.
You are extra great, if you have any of the following:
Experience with Deep Learning (including data augmentation and training).
Knowledge of volumetric video technologies.
Knowledge in multi-view geometry.
Experience in Bash scripting and Linux environments.
About the partners
V-SENSE is a team of 20+ researchers in Visual Computing at the intersection of Computer Vision, Computer Graphics and Media Signal Processing. We are building a dynamic environment where enthusiastic young scientists with different backgrounds get together to shape the future in fundamental, as well as applied research projects. Directions include, but are not limited to: 6DoF – AR/VR & Volumetric Video, 3DoF – 360 VR Video, Light Field Imaging, Visual Effects & Animation, Deep Learning for Visual Computing. V-SENSE stands for "Extending Visual Sensation through Image-Based Visual Computing" and is funded by SFI over five years with a substantial budget. We aim to establish Trinity College Dublin as a world leading centre of excellence in creative technologies.
Volograms is a spin-out from Trinity College Dublin on a mission to bring reality capture closer to everyone and democratize volumetric content creation. We enable the capture of volumetric holograms (volograms) of real people for all kinds of immersive experiences, apps, and social media. We're a team of creatives and technology experts in 3D Vision, Augmented and Virtual Reality building the first software only, hardware-agnostic scalable volumetric video creation platform.
Application Process
If you are interested in this exciting opportunity, please send your CV and a cover letter to careers AT volograms.com (in your email, please put in copy Professor Aljosa Smolic at smolica AT scss.tcd.ie).